Iacomelli reinforces the design team which are now able to create a series of new nautical carpentry products.
Iacomelli steel engineering is growing.
From an idea, from a vision of the future and from the desire to fulfill the wishes of customers, the company has strengthened the internal design studio, has invested in research, advanced technologies and efficient solutions to propose new highly customizable nautical carpentry products on the market.

A complete production with the introduction of innovative products to be able to provide all the components necessary for the realization of luxury yachts.

Products entirely designed and manufactured in Italy, in the company plant, by the skilled hands of engineers and carpenters who have dedicated their entire professional life to the nautical sector.

The union of the extraordinary quality of the materials to the propensity for clean designs, only apparently simple but deeply performing, gives life to excellent nautical components, for unique, luxurious, and functional yachts.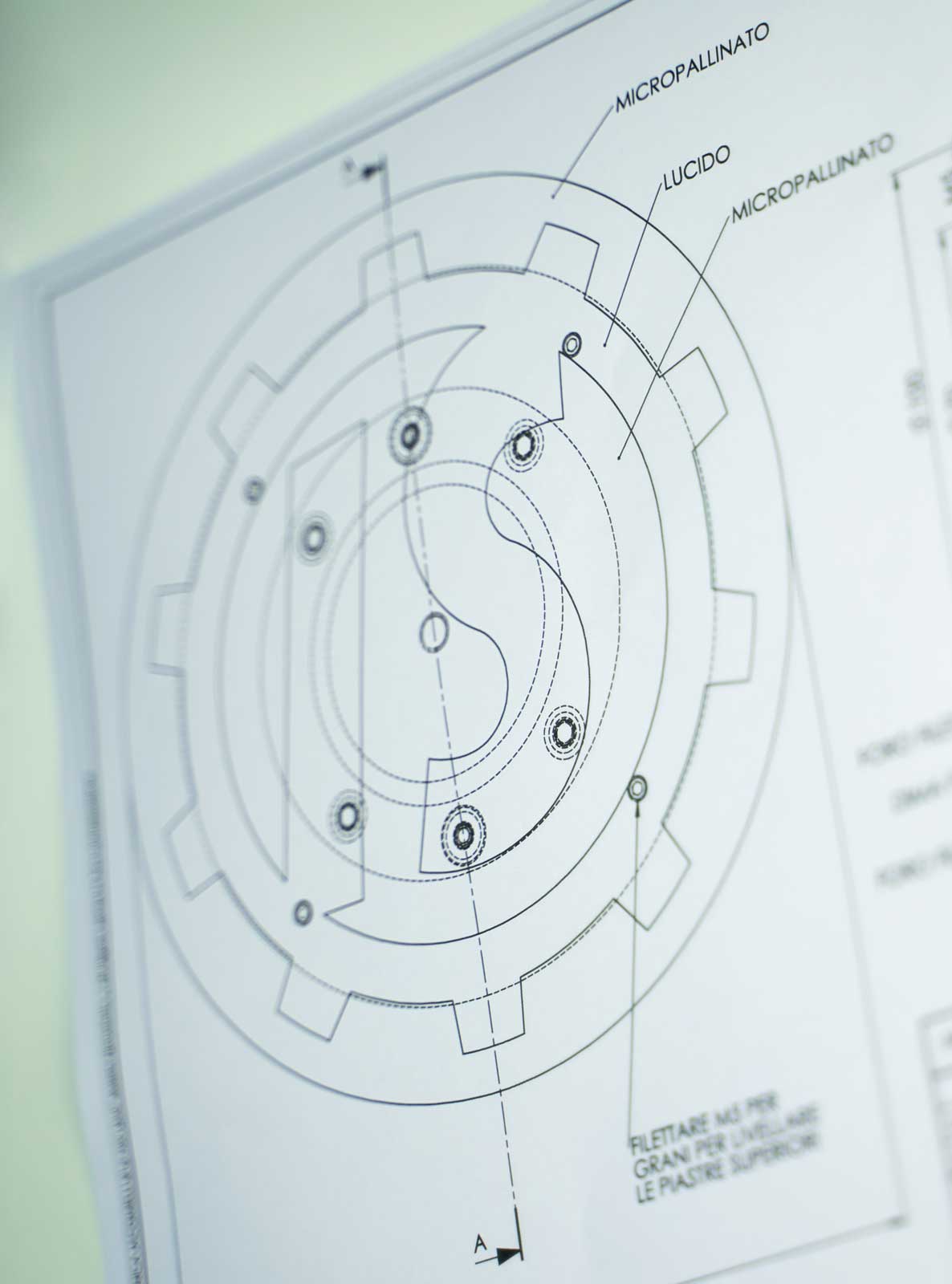 Iacomelli adds to a consolidated production of doors, hatches, and nautical accessories a wide selection of new components:
balconies for yacht

steel balconies for nautical carpentry
Balconies
Aft hatch
aft hatch for nautical

aft hatch for nautical carpentry
boarding ladders

boarding ladders for yachts
Boarding ladders and stairways
Rescue covers
rescue covers

rescue covers
anchor inspections

anchor inspections
Anchor inspections
Anchor accommodation
windows for yachts
Windows
Accommodation for rafts
accommodation for rafts
hatch with vertical opening

hatch with vertical opening
Hatch with vertical opening