our history
Iacomelli Steel Engineering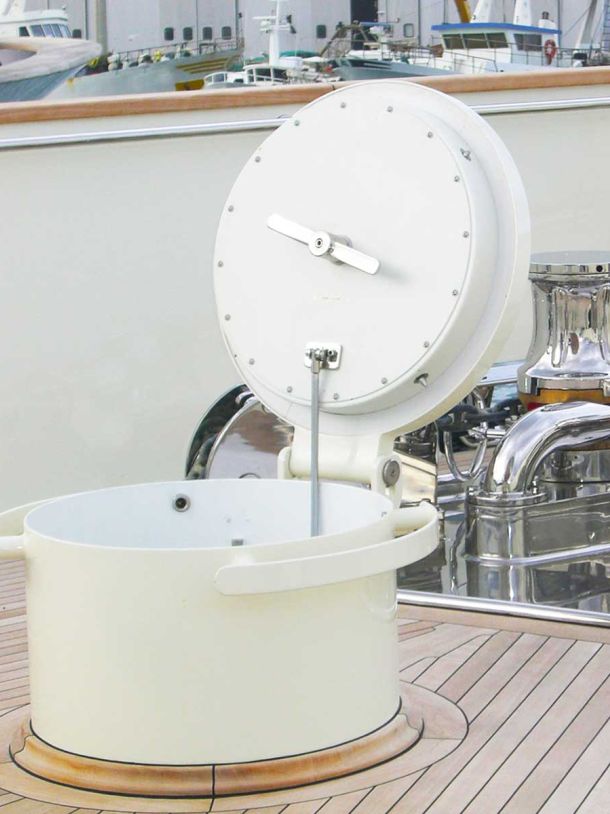 Mission
"We have always believed that our first responsibility is to the people who use our products.
It is the daily attention of the people on our team that make our steel components functional, elegant, capable of satisfying specific customer needs.
We value our capabilities of making our products in Italy enabling us to meticulously take care of the processes while maintaining speed of delivery.
All of this is possible thanks to an inclusive work environment".
since 1958
Iacomelli was founded in 1958 as a metalworking company specializing in the processing of stainless steel and aluminum.
The continuous search for innovation and the attention to new technologies, combined with decades of experience, are our strongest point, giving us the opportunity to realize a wide range of custom productions and processes for different industry sectors:
Naval Shipbuilding (shipbuilding)
Pharmaceutical
Food
Architectural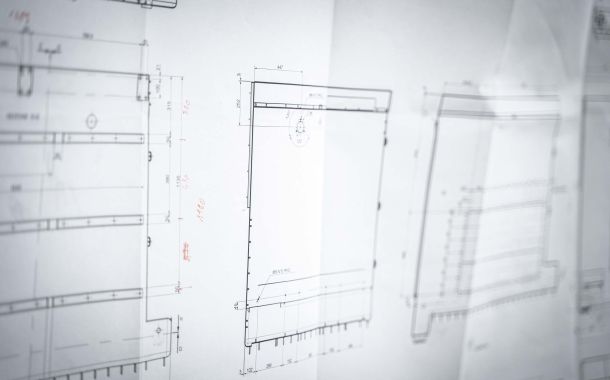 ELEGANCE AND STYLE
"The precise gestures of those who every day cut a new shape, weld, carefully polish a product so that it turns into an expression of beauty and functionality"
WHY CHOOSE Iacomelli Steel Engineering
Reliability
Work ethics and respect for the customer mean that we give firm delivery times and provide clear and adequate prices.
Service
Our engineers develop customer ideas and support them step by step until the product is delivered.
Manufactures and Made in Italy
All our production, from the large hatch to the small handle, is made in Italy. Safety, quality, and the ability to keep a business alive in the place where it was born are our creed, enclosed in these 3 simple words.
Customization
Every product, every process is unique and never standardized.
Uniqueness is the only way to stand out.
Know How
It is the skilled hands of our welders that make the difference in our steel products