IDEA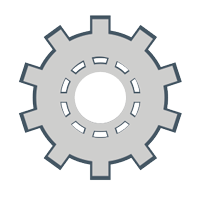 It all comes from an idea
We will make your idea come true.
DESIGN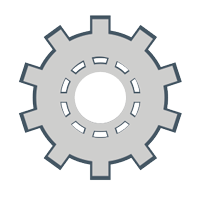 The design is assigned to the expertise of engineers within the company who use sophisticated software.
The design process is divided into 3 main phases:
- Development of the customer's idea
- product study and product engineering
- development and production
PRODUCTION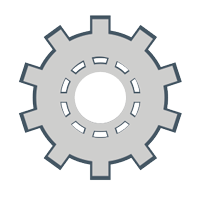 The manufacturing process follows phases of work in the hands of technicians, welders and skilled workers:
cutting - bending - welding - grinding - polishing - finishing - mounting
The highly specialized staff in metal welding and polishing is our added value, recognized with WPS and PQR certifications by Lloyd's Register
Metal Carpentry
"The precise gestures of those who every day cut a new shape, weld, carefully polish a product so that it turns into an expression of beauty and functionality"
»Essential design and extreme functionality«